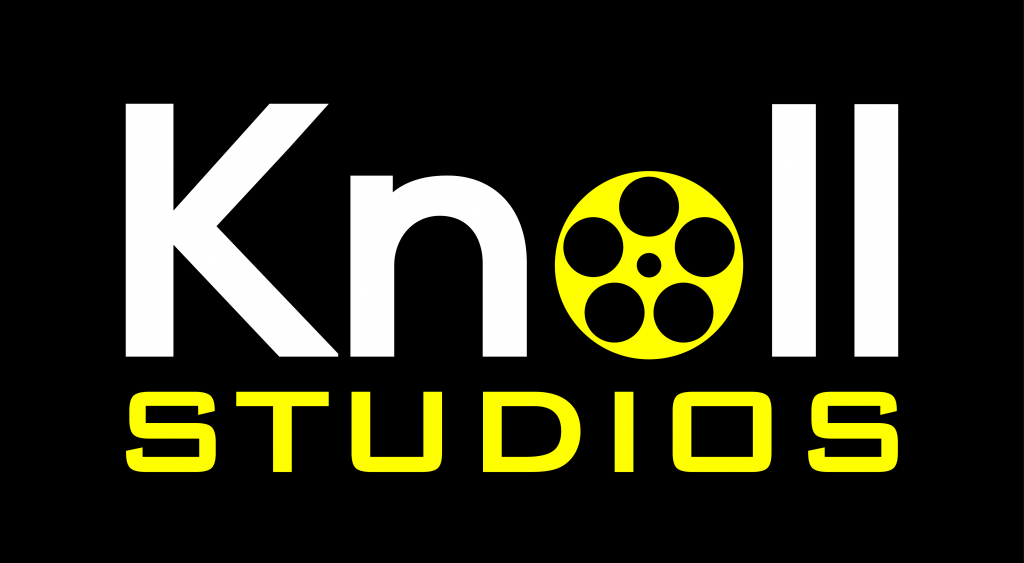 Knoll Studios is a 32,000 square foot studio facility located in Oakville, Ontario. The space provides clients with standing sets as well as open space to build your own, an entire green screen room and cyclorama wall. The building has ample storage space for set decoration and wardrobe, as well as offices and meeting space for crew. The studio faces south onto Speers Road in a commercial complex. Huge lot with up to 450 spaces available. Lots of load-in space around the sides and back of the buildings.
Knoll Studios was founded by Jeff Knoll, a Canadian producer of film and television/new media content, and an actor. In addition to his work in film & television, Knoll is the CEO of a local 5-screen first run movie theatre – Film.Ca Cinemas.
The cinema is also available for studio rentals.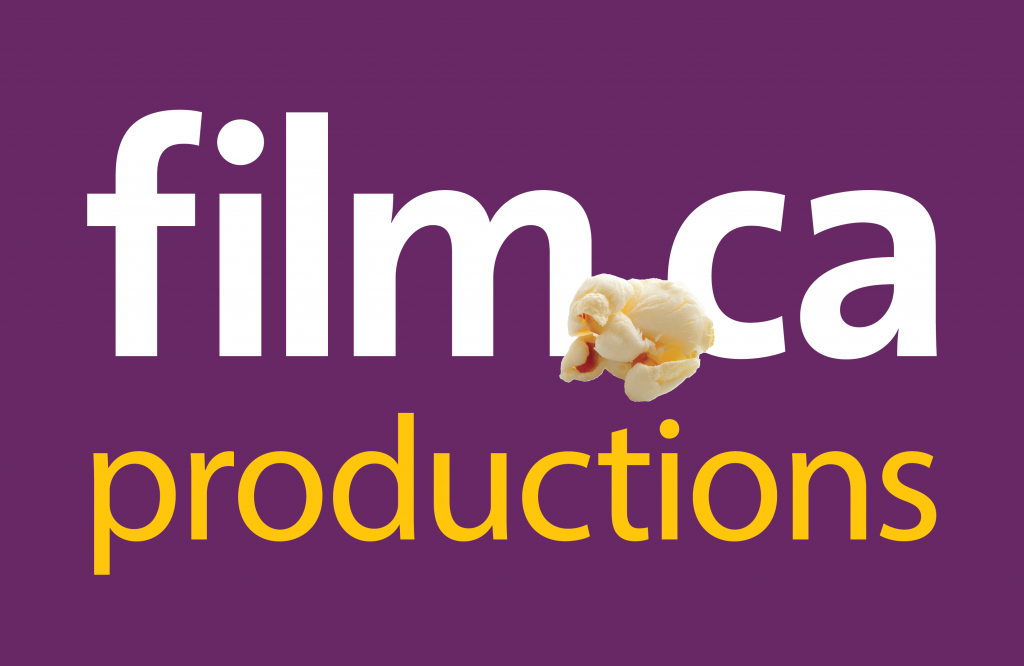 Built in 1987, Film.Ca Cinemas is well-maintained and modern in terms of technology but preserves its retro charm. Two-floor movie theatre equipped with 5 auditoriums, two spacious lobby areas and break-out rooms. First floor contains a grand, 1980s Drabinsky-era marble lobby which connects to a carpeted lobby. 5 auditoriums range from 124 to 183 seats per room. Theatres 1, 2 and 3 have slope floors. Theatres 4 and 5 are flat. Second floor contains a fully operational projection booth with digital projectors. Newly remodelled break-out rooms available: two birthday party rooms, offices and concession storage.